Absolute love. Absolute power.
"A ramble through the joys, sorrows and whims of love" (Stereo)
The faces of a woman are as diverse as they are fascinating: ruler, lover, mother, saint, witch and whore. Even the stories of powerful men are always stories of a strong-willed woman who stands behind them. Together with the expressive Italian soprano Francesca Lombardi Mazzulli, the Pera Ensemble sets out to follow the traces of fascinating female figures in the music of the early Baroque. The beguiling vocal colouratura merge with the unmistakable, uniquely colourful sound of the award-winning Pera Ensemble to create a collage that beguiles all the senses.
Cast: Ud, Kanun, Kemence, Ney, Violin, Viola da Gamba, Theorbo/Baroque Guitar, Percussion, Soprano
The CD "Momenti d'amore" does not offer breakneck coloratura. Francesca Lombardi Mazzulli does not need them to prove her ability. There is also a complete lack of ostentatious baroque festivity. Quite unspectacularly, the focus here is on quiet tones that speak of sensuality and poetry, rich in colour and with oriental flair. BR Classical Music broadcast.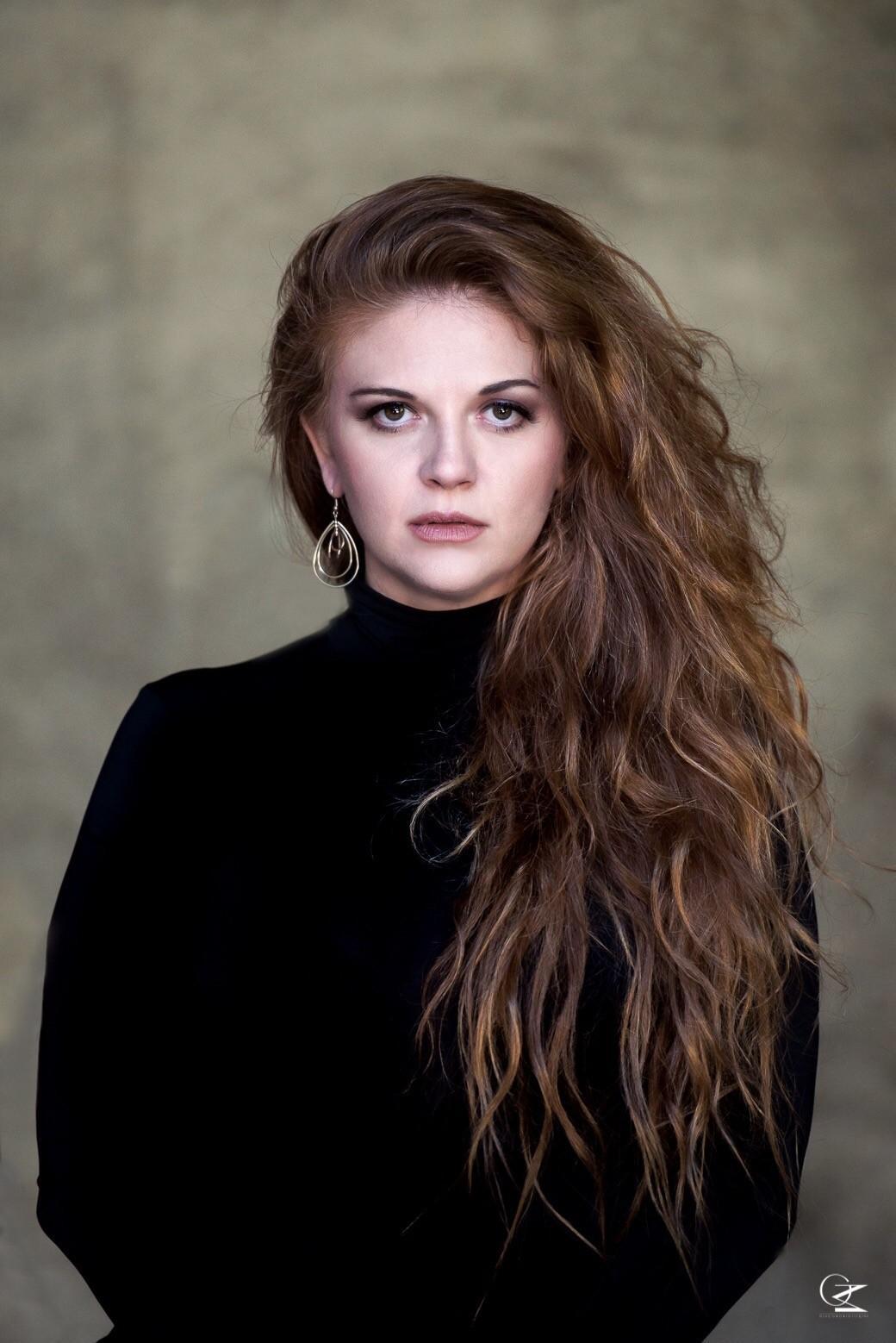 Francesca Lombardi Mazzulli
"with the powerful-sounding, passion-loving soprano ...
An extraordinary festival of voices!"Potsdamer Neueste NachrichtenPotsdamer Neueste Nachrichten