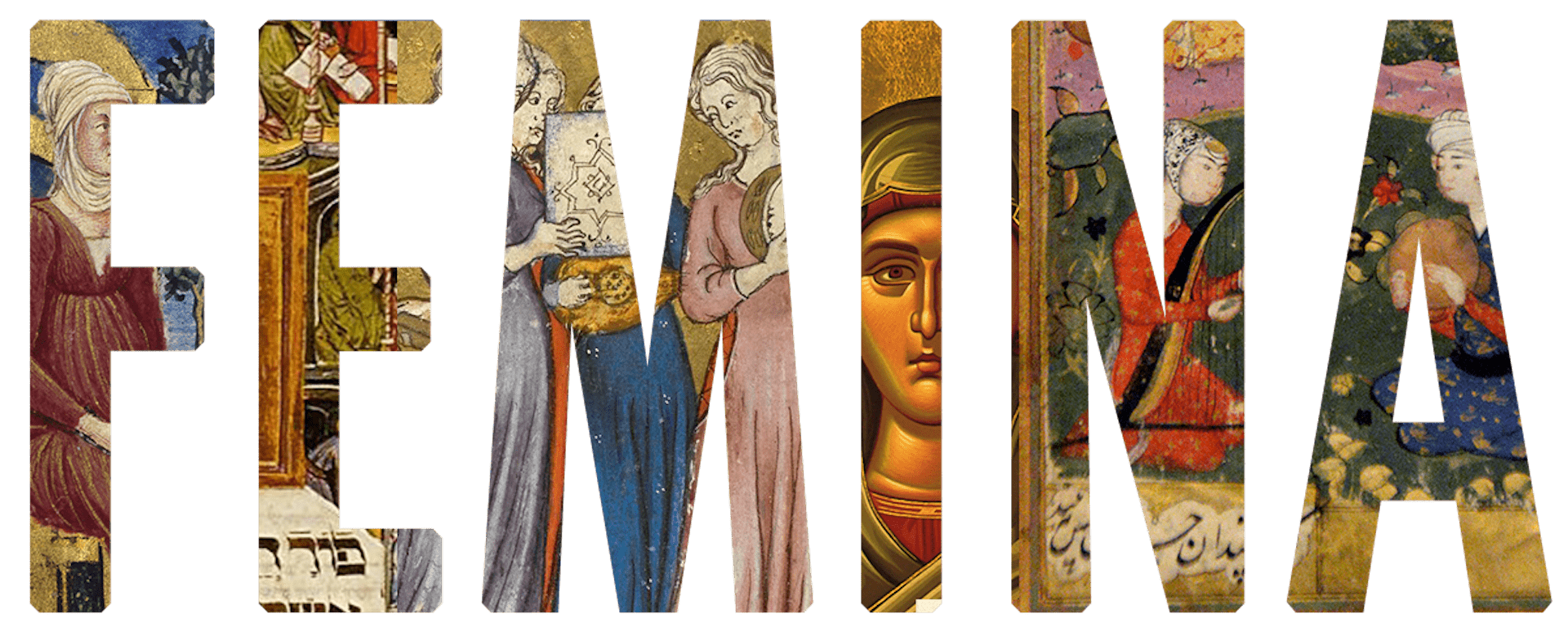 Femina Music for the one God

| | |
| --- | --- |
| | Pera Ensemble |
| | 25. November 2023 |
| | 20:00 |
| | Dresden |
| | Frauenkirche |
Buy Tickets
Extraordinary women are at the forefront of the fourth edition of "Music for the One God".
Whether Eve, the original mothers in the Torah, Mary, Sara or Fatima: the holy scriptures of the great religions contain many strong women who are portrayed in a strikingly positive way. But they lived in contrast to their historical and political environment, which was characterised by patriarchal, mostly also feudalistic structures.
Women like Mary, Mary Magdalene, Sara or Fatima, the "power women" of Judaism, Christianity and Islam, can serve today's women as role models and witnesses of a gender-equitable religion.These women, mothers and sisters inspired many poets, composers and of course many painters and sculptors. This is how numerous immortal masterpieces were created that still touch us today.